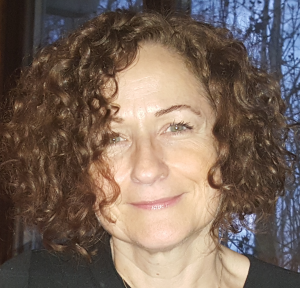 ZellNet Consulting was founded in 1998 by Sylvia Janetzki, who received her Medical Degree from the Humboldt University in Berlin, Germany. Dr. Janetzki has previously worked at Memorial Sloan-Kettering Cancer Center (MSKCC), Fordham University, and Mount Sinai Hospital in New York, and the Hospital Charité in Berlin, Germany. She has been involved in immune monitoring since the early 1990s, led the laboratory of autologous heat-shock protein gp96 immunization at Charité, and established Elispot as a main monitoring tool for patient trials at MSKCC, where she also set-up the first automated Elispot reader system (Zeiss) in the United States for routine use.
Since 2005 Dr. Janetzki also coordinates the activities of the Assay Working Group of the Cancer Immunotherapy Consortium (CIC/CRI) for which she established the largest proficiency panel and harmonization program currently available for assays like Elispot, ICS, and HLA-peptide multimer staining. As a results, harmonization guidelines have been established and published for Elispot performance, Elispot plate evaluation, HLA peptide multimer staining and the analysis of fcs files (Gating) . A list of relevant publications can be found here.
Under the leadership of Dr. Janetzki, ZellNet comprises a team of dedicated scientists with expert understanding of immune assays as Elispot and ICS and their technical intricacies, detailed knowledge about materials, reagents and equipment for the assay conduct offered by a variety of companies, and unmatched expertise in the evaluation of Elispot plates and FCS files. Every member is trained by strict standards and driven by highest business ethics. Our guiding principle is to provide our customers with an unsurpassed service and to exceed their expectations.
In order to offer ZellNet's clients a more complete line-up of services, strategic partnerships have been developed to provide neo-epitope identification services in addition to services related to immune monitoring assays: from knowing what to monitor to knowing how to monitor.